OUR TENNIS PROS
Sarasota Sports Club's tennis staff has decades of experience, including top-flight ATP Tour competition, the creation and development of renowned academies, and the teaching and training of Slam-winning champions. The team is led by Tennis Director Jeff Otterbein, Head Pro Julio Moros and High Performance Head Pro Sekou Bangoura, both of whom previously coached at the Bollettieri Academy.
For more information about our tennis program, please contact:
JEFF OTTERBEIN
Tennis Director - Sarasota Sports Club
941-922-1591, ext. 221
ProShop@SarasotaSports.com

---
Pro Bios
Jeff Otterbein - Tennis Director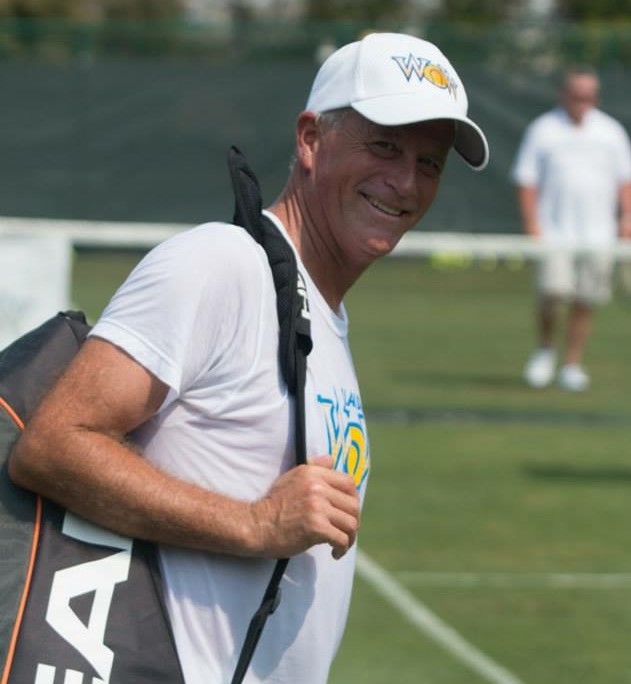 Jeff tennis career began well before his professional life took off. From an early age, Jeff has had a firm grip on his racket and an unwavering love for the game. For the last ten years, Jeff has been honing his teaching skills at notable Northeast tennis clubs, such as Lake Club, Sakonnet Golf Club, and Acoaxet Club. Alongside of his tennis club career, Jeff has also coached at Bishop Stang High School and Roger Williams University. In 2014, he co-founded the South Coast Tennis Academy in Westport, MA and developed the program to well over 100 juniors, competing in USTA Tournaments and Team Leagues in the 14u and 18u age brackets. Jeff's passion for the sport doesn't end at the baseline. Ultimately, the athletes, recreational players, and young talent he coaches and trains are the ones who inspire him to stay at the top of his game.
Julio Moros - Head Pro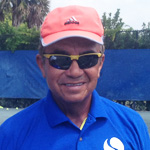 Julio has four decades of experience which includes 30 years of collaboration with International Tennis Hall of Fame Member Nick Bollettieri at the Nick Bollettieri Tennis Academy, which he helped establish in 1978.
Sekou Bangoura - High Performance Head Pro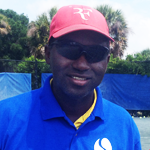 Coach Sekou Bangoura has 14 years of experience at Bollettieri Academy, working with the likes of Andre Agassi, Venus and Serena Williams. He's also coached his son to a No. 1 USTA boys 18 ranking, collegiate success at the University of Florida and a top 200 ranking on the current ATP Tour.
We invite you to learn more about: